Monday - Friday: 7:30 AM till 6:00 PM
1st & 3rd Saturday: 7:30 AM till 2:00PM
Why Choose
Burden Auto Care?
We solely service Honda and Acura, so you can be assured that we'll have the best solution for your vehicle's needs.
Because quality matters, we use genuine Honda/Acura parts.
We stand behind our work, offering a 3 year, 36,000 mile warranty.
Most repairs are completed the same day, saving you time and money.
We provide our customers with concise estimates and thoroughly explain any repairs that need to be completed.
It's an Easy Choice!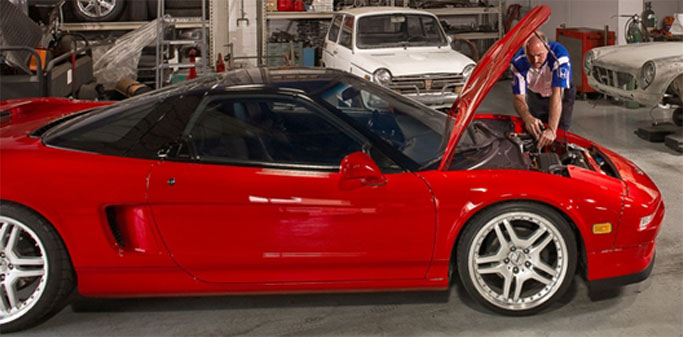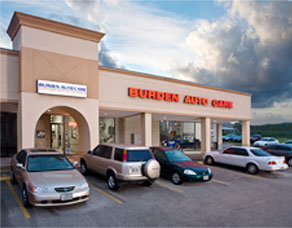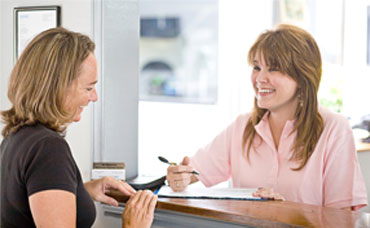 Services
Maintenance Service
Oil & Filter Change
Transmissions
Services
Pack Wheel Bearings
Differential Service
Power Steering Services
Brake Fluid Service
Windshield Washers
Battery Service
Wiper Blades
Filter Replacements
Factory Scheduled Maintenance
Chassis Lubrication
Timing Belts
Tune-ups
Antifreeze/Coolant Service
ELECTRICAL SYSTEMS
Inspection/Diagnosis
Drivability Problems
"Service Engine Soon" Light
Battery/Alternator/Starter
Interior/Exterior Lights
Instrument/Gauges
Electrical Wiring
Power Accessories
Heater & A/C Controls
Electronic Climate Controls
Check Engine Light Codes
Regular, Platinum & Iridium Spark Plugs
BRAKE SYSTEMS
Inspection/Diagnosis
Anti-lock(ABS) Systems
Pad/Shoe Replacement
Hose Replacement
Brake Line Replacement
Master Cylinders
Wheel Cylinders
Parking Brakes
Power Boosters
Rotors
FUEL SYSTEMS
Inspection/Diagnosis
Electronic Fuel Injection
Fuel Filters
Fuel Pumps
Fuel Lines
Fuel Hoses
Fuel Tanks
Fuel Gauges
suspension SYSTEMS
Inspection/Diagnosis
Alignment
Shocks/Struts
Tires
Wheel Balance
Ball Joints
Leaf Springs
Coil Springs
Control Arms
COOL/HEAT SYSTEMS
Inspection/Diagnosis
Preventative Maintenance
Complete A/C Service
Complete A/C Repair
Radiators
Water Pumps
Thermostats
Hoses
Belts
Heater Cores
Electric Cores
Electric Fans
Head Gaskets
Transmission Coolers
EXHAUST SYSTEMS
Inspection/Diagnosis
Mufflers
Catalytic Converters
Exhaust Pipes
Tail Pipes
Crossover Pipes
Clamps/Hangars
Exhaust Manifolds
Gasket Replacement
ALIGNMENT
Key Replacement
DRIVE TRAIN SYSTEMS
Inspection/Diagnosis
Preventative Maintenance
Complete A/C Service
Complete A/C Repair
Radiators
Water Pumps
Thermostats
Hoses
Belts
Heater Cores
Electric Cores
Electric Fans
Head Gaskets
Transmission Coolers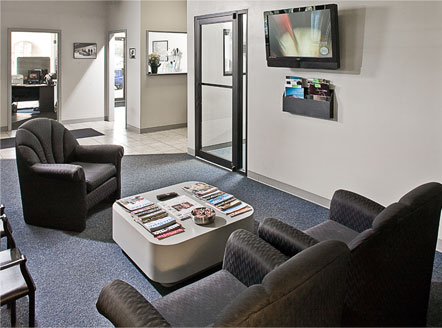 About Us
We believe Honda owners come to us because we have a reputation of knowing Honda systems forwards and backwards. They know that the person working on their vehicle is highly qualified, and that only genuine parts will be installed.
Quality
Quality work is what you expect and that's what we provide. Our state-of-the-art equipment, along with the very best Mechanical Technicians, Service Advisors and Parts team, underscore our commitment to quality.
Maintenance
Burden Auto Care maintains a complete service record of your vehicle, which besides minimizing costs associated with future maintenance and repairs, can also increase the resale or trade-in value of your vehicle.
Our routine maintenance, as well as, minor, intermediate and major services by Certified Honda Technicians give you that peace of mind, knowing that your repairs are done correctly and as you expect.
Most services are completed in one day, and have a 3 year/36,000 mile warranty.
HELPFUL LINKS
History
In March 1999, Bryan and Lisa Burden established a service center operation exclusively working on Honda and Acura models. Located in north suburban Houston, TX, the shop prospered thanks to Bryan's many years of prior experience as a Honda master technician at a large dealership. By focusing on customer service and quality work at competitive prices, repeat business from satisfied customers grew at a steady pace. Over time a second and then a third master technician joined the staff of Burden Auto Care.
In January of 2014, the Burdens stepped away from the business so that Bryan could spend more quality time with Lisa during her illness. And in 2015, Bryan actively rejoined the Burden Auto Care.
In the spring of 2020, Tim Swafford and Bryan, after a 30-year friendship started discussing going into business together. Tim began his career at David McDavid in Irving, Texas in 1978. He started as a line mechanic and worked there until he moved to Houston in April 1984. After moving to Houston, he took a job at John Eagle Honda as a Service Manager.
While there Tim and Bryan became fast friends. Tim held many positions that built his knowledge of the Honda industry. He worked at John Eagle Honda and John Eagle Acura until 1995 at which time he went to work at Spring Branch Honda. Again, he held several different positions until July 2020.
With each bringing their own expertise and experiences, they knew they had a winning combination and that this dream would become a reality.